Rotating shelves increase impulse
purchases and reduces waste of shorter
shelf-life products, whilst reducing time
spent merchandising.
A shelf-ready gravity feed system that
offers full visibility of products, allowing the
shopper to make their choice quickly and
easily. Gravity front-feeding also makes
out-of-stock detectable immediately and
simplifies stock replenishment.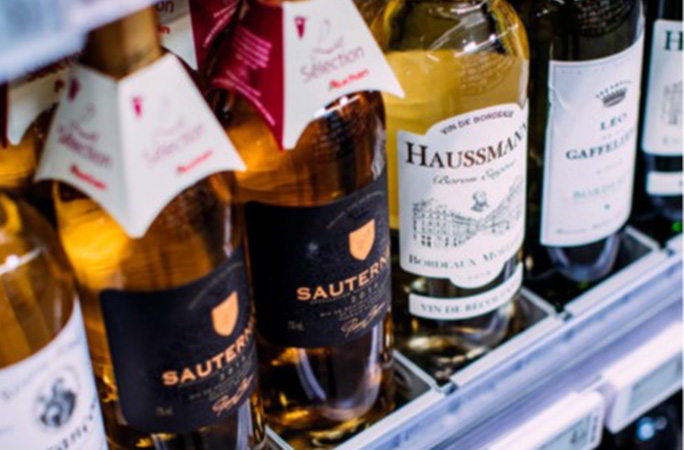 A smart and easy solution to organise shelves throughout trading hours. Facer™ reduces the risk of overfilling and damaging bottles while ensuring well-merchandised products.